Island Hopping, Waterfalls and Good Times!
Duration: 7 days, 6 nights
Island: Palawan, Philippines
My girlfriend and I travelled to the Philippines from Canada in 2018. It was both of our first times to Asia, and trust me when I say it did not disappoint.
Our first few days we were on the island of Boracay. The island was great – white sand beaches, nice people, and lots of oppourtunities to meet new people and have a good time. Part of this would be due to our stay at the Mad Monkey Hostel. Future travellers, if you are looking to get a decent rest I would strongly recommend staying elsewhere and just going to Mad Monkey for their other festivities.
El Nido, Philippines Travel Review
Although Boracay was beautiful and fun, it had the feeling of more of a Mexican resort than a place for adventure, new experiences and discovering new things. This was the goal of our trip, and this is what El Nido was able to deliver. 
El Nido is a traveller's town. It has endless sights to see, places to go, fun nightlife, cool hostels, great people and oppourtunities to step outside of your comfort zone and try new things. Some highlights from El Nido were visiting Las Cabanas Beach, Tour B and doing a Waterfall Hike. 
To any friends visiting El Nido, my number one recommendation would be to rent a scooter and hit the road. There are many shops around town that will rent you a scooter (you leave your passport or cash as collateral). From there, you can go up the island towards & past Las Cabanas Beach, or you can go the other way to Nacpan Beach (my personal favourite). Be warned, if you head out to Nacpan, it is very easy to get a little carried away at the Mad Monkey and wind up needing a Tuk-Tuk ride home. There are transportation options though if partying is in your plans, so always be safe and responsible. 
Although our stay was short, El Nido will always be one of my favourite places on earth, and I will be back!
Trip Video
Here are some of the highlights from our trip. Note, some of the shots took place in Boracay. 
1.

Happiness Beach Bar

To be quite honest, if you are travelling in search of the world's best food, the Philippines might not be your top destination. Seeing a vegetable on your plate can be as rare as seeing a solar eclipse. However, if you're in El Nido, I highly recommend eating at Happiness Beach Bar. Awesome food, nice staff, and you can sit on a swing as you eat!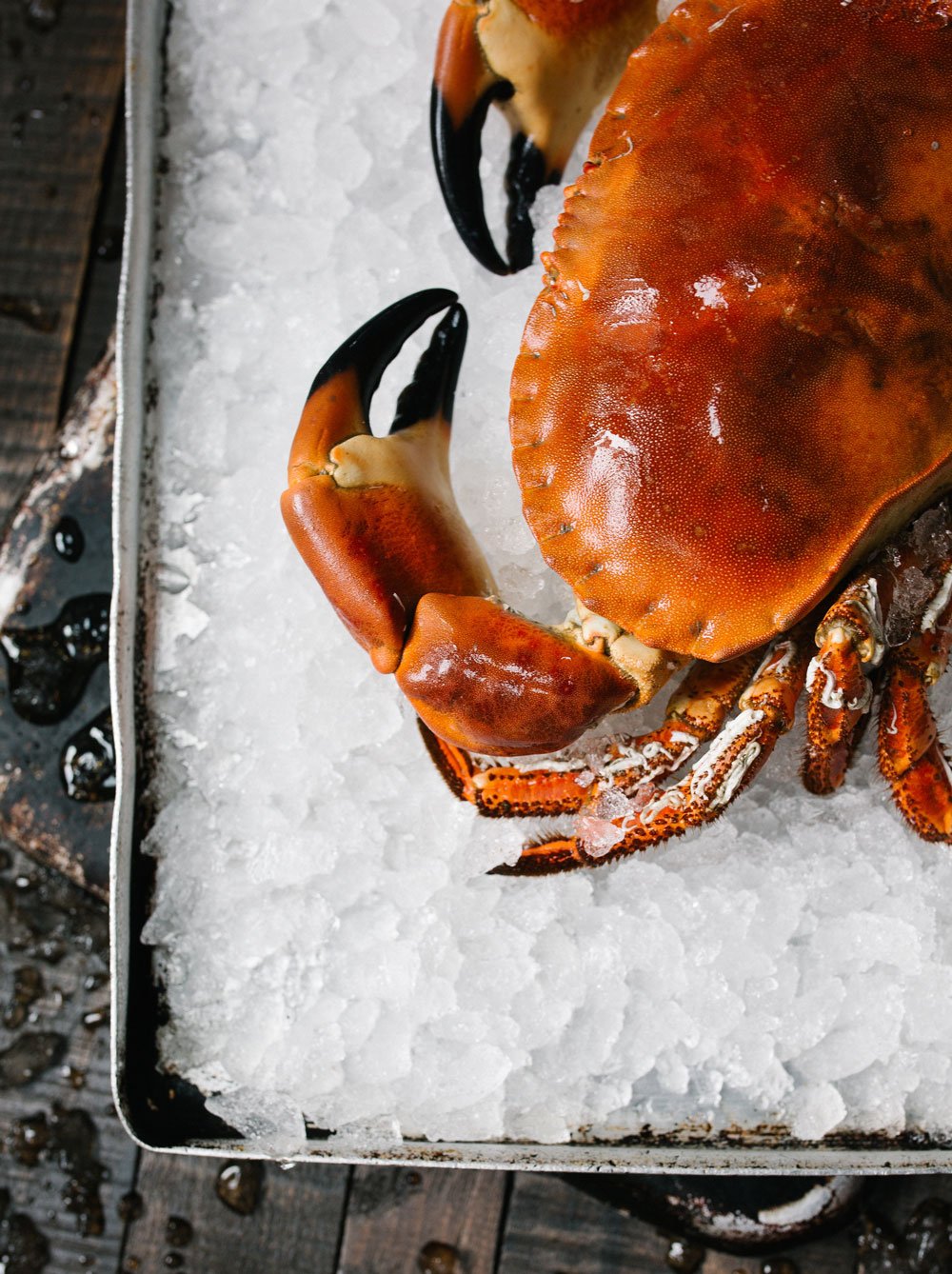 Stats (Per Meal): 403 Calories12g Fat41g Carbohydrates38.8g ProteinIngredients (Makes 5 Servings):...
read more